Equality and Social Justice Committee: The public health approach to preventing gender-based violence
In May 2023, Platfform gave evidence to the committee. This evidence shows that we need to build connected and relational communities that can understand and articulate their shared experiences.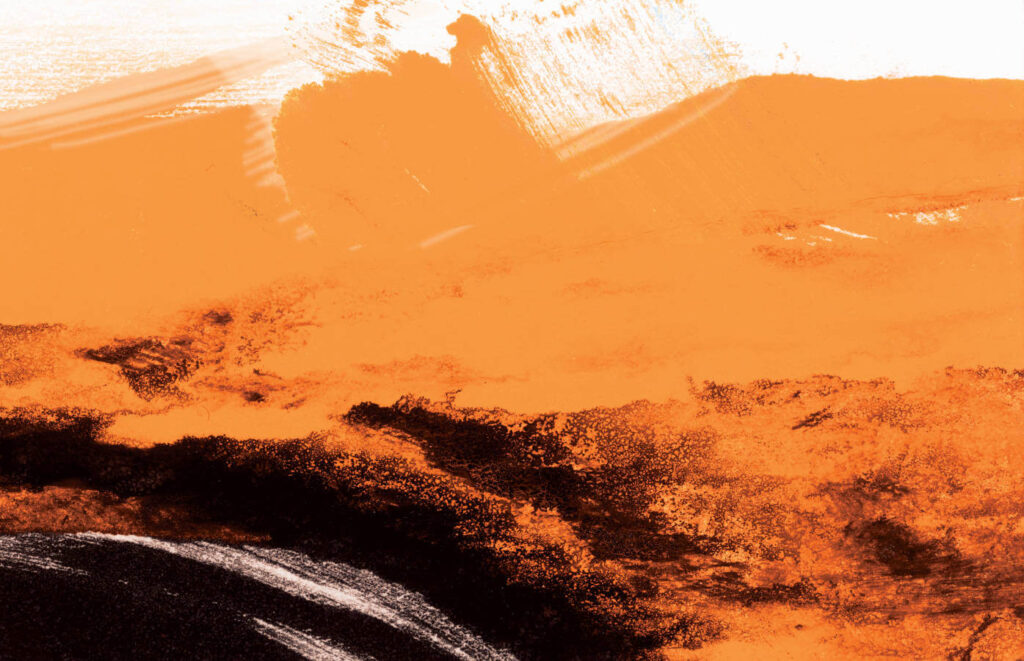 Download consultation response: English  |  Cymraeg
---
Our submission to the Equality and Social Justice Committee on public health approaches to gender-based violence gave three key messages:
We need to tackle and address intergenerational trauma: To do that, we need to listen to and hear the distress and pain of people who have been harmed, whilst also understanding the trauma shared by over 80% of people who cause harm.
We need to build and create the conditions needed for a community response: We need to build connected and relationally healthy communities that can understand and articulate their shared experiences.
We need wider societal change: We need to think and talk differently about domestic abuse, whilst listening to the voices of survivors as to their needs. We need a whole society preventative approach to violence and abuse.
Wales has a long history of addressing, with cross-party consensus, the structural and individual factors that make gender-based violence such an entrenched public health issue. At Platfform, we acknowledge the decades of work in which activists led the way in campaigning for changes and delivering services often in the context of societal judgement, denial, and dismissiveness. Many of the women who led the movement for recognition and early support, have also driven forward the work that culminated in the Violence Against Women, Domestic Abuse and Sexual Violence (Wales) Act. It is on their shoulders that we stand.
We also acknowledge that this journey is not over. Historical abuse and entrenched inequality continue to leave a legacy with significant impacts on people across Wales. We also recognise that the impact of austerity have made it harder for organisations across Wales, and beyond, to operate within VAWDASV policy. Ambitious pan-Wales legislation that introduced duties such as the 'Ask and Act' duty, will have struggled to have widespread impact due to the multiple demands on public service delivery.
Furthermore, the interrelation between Wales' responsibilities as a devolved nation, and the power still held by the UK Government, has inevitably made it difficult to set out a pan-Wales approach that captures the similarly radical spirit of legislation such as the Wellbeing of Future Generations (Wales) Act.
Across the variety of Welsh legislation in both the previous two Senedd terms, and the current Senedd, Wales set an ambitious preventative approach. Whilst not always fully realised, often due to budgetary, legislative, or constitutional constraints, they certainly set the direction of travel which has guided developments by stakeholders ever since. The next stage of Wales' journey to eliminate gender-based violence must be built on that same preventative approach, to avoid the repetition of crisis response after crisis responses.
We believe that a trauma and relationally informed public health approach to gender-based violence must look at our whole society, breaking down systemic oppression, poverty, trauma and shame and create an approach that works for everyone.
Platfform's focus for this consultation response
Platfform does not provide domestic abuse services. However, we do operate in spaces where we see the trauma and distress of people who have experienced abuse, in its many and varied forms. We also work with people who may have caused harm to themselves as well as others in their lives. We also work within schools and alongside young people who may experience similar harm within their family contexts, and with young children whose exposure to trauma and adversity sets them up on a path of 'violence as a response.'
In this response, we want to articulate how our experience and expertise in working with trauma and distress can inform, and add an extra dimension to this policy area, with the aim of exploring how a public health and/or preventative approach can be developed even further across Wales.Our response will speak to the knowledge we have around trauma and its
impact, and the need for an evolution in our understanding of mental health – and the opportunities that offers to take a public health approach to prevent future harm and minimise / address current harm.
Download the report to read our full consultation response to the committee.